Ci Og Flyer
$885.00
Our all-time most popular design is The Flyer. In 1999 Al was searching for a solution to team riders' dilemma of needing more speed and flow in lesser waves while maintaining high performance, world tour level surfing. The answer was a board that departed from the then overly narrow designs and set the stage for the modern performance shortboard that is now wider and shorter. The Flyer is easily the most ridden and enjoyed all around board in our history.
Comes sandard with FCS 2 fin plugs (thruster)
or 4 fortnightly payments of $221.25 with
More info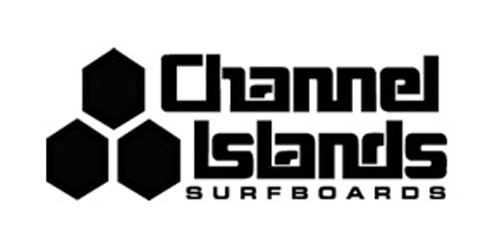 Join our 'Strapper Crew' for news, events and exclusive offers.