Ci Rocket Wide
$885.00
Introducing the Rocket Wide. The incredibly user-friendly cousin of the Rocket 9.
The Rocket Wide features a wider tail block to skate across flat sections and a wider nose area to accommodate for better paddle power. It's a shorter, wider skate machine designed to lift the fun factor when the waves are not a their best.
Comes standard with FCS 2 Plugs (Thruster)
or 4 fortnightly payments of $221.25 with
More info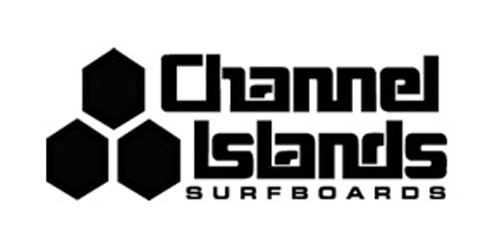 Join our 'Strapper Crew' for news, events and exclusive offers.