Handplane Foam
$69.99
The Strapper hand plane, Its all about riding waves.
Stepping into a shore break and feeling the waves energy sliding down the wave face with a hand plane or swimming into a reef barrel, hand planning and rolling inside the tube then holding an edge and feeling the glide, its all about the surfing experience.
Two great options a soft hand plane entry or premium glass performance Strapper hand plane.
Free sticker included!
Designer- D'Sas
Finish – Matte/sanded resin on hard and natural on soft
Designed in Torquay-Made in China
Construction – SOFT, EPS core crosslinked PE wrapped
Style: FOAMHAND
SHAPER/DESIGNER
Michael 'D'Sas' Di Sciascio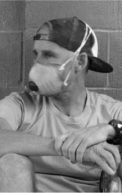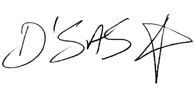 | Length | Width | Thickness | Volume |
| --- | --- | --- | --- |
| 17 3/4" | 9" | | |
Join our 'Strapper Crew' for news, events and exclusive offers.