Longboard Fins
$129.99
The Strapper longboard Centre fin, an ideal single fin or 2+1 centre fin.
A traditional dolphin shape outline with increased trailing edge curve to work in with the refined foil in the top third of the fin. This gives an even flex through the fin to a softer more flexable tip that feels stable and reliable with a liveliness out of turns when loaded onto the fin flex. Works well when ridden as a single fin or with side fins. Ideal in Strapper Longboards. Comes with screw and plate and fits all major brand standard finbox's.
Designer- D'Sas
Construction- Polyester resin/glass
Finish – Matte/sanded resin/glass
Designed in Torquay-Made in China
LBFIN
Select size in inches below
SHAPER/DESIGNER
Michael 'D'Sas' Di Sciascio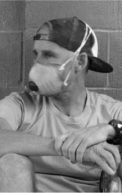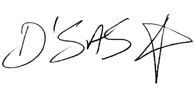 Join our 'Strapper Crew' for news, events and exclusive offers.