Pyzel Phantom
$899.00
The Phantom is a Step-down version of John John Florences current favorite model, the Ghost.
The Phantom is a squashed down version of the Ghost, souped up, with added volume, great for your everyday sessions in less than epic conditions. We left the same Ghost rocker but added more single concave to flatten it out through the center, which helps to create speed and flow without taking away from the overall performance or feel of the original design
Comes standard with FCS 2 5 fin plugs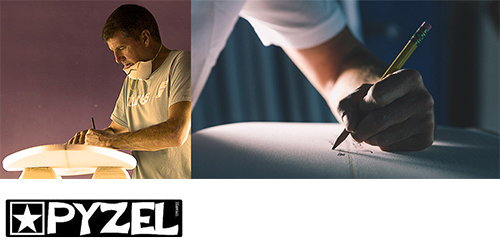 Join our 'Strapper Crew' for news, events and exclusive offers.