Strap Kb Fin 5.5
$129.99
Strapper KB2 Twin Fin
The KB2 TWIN FIN is ideally ridden for pure twin fin boards and knee boards, running straight twins, or for larger surfers running a small trailer.
With its origins designed in the 80s it's a heritage STRAPPER Twin shape with performance surfing in mind. Its Upright with a large base for maximum drive and pivot.
5.5 Base 5.5 Height
Designer- D'Sas
Construction- Polyester resin/glass
Finish – Matte/sanded resin/glass
Designed in Torquay-Made in China
Select size in inches below
KBF2
In stock
SHAPER/DESIGNER
Michael 'D'Sas' Di Sciascio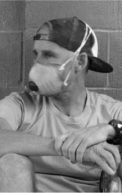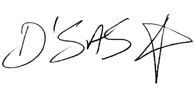 Join our 'Strapper Crew' for news, events and exclusive offers.