Everything in surfing revolves around the surfboard. For Strapper, having our own surfboard factory and our own "shaping bay" is core to who we are and our surfing passion.
All Strapper ever wanted to do was go surfing and hang out with his surfing mates and make surfboards, that was in the 60's. Today the Strapper Surf shop is a lot bigger, has hundreds more surfboards plus longboards, SUP's, kneeboards and more. We still have a shaping bay out the back; we still go surfing and share the stoke with our mates.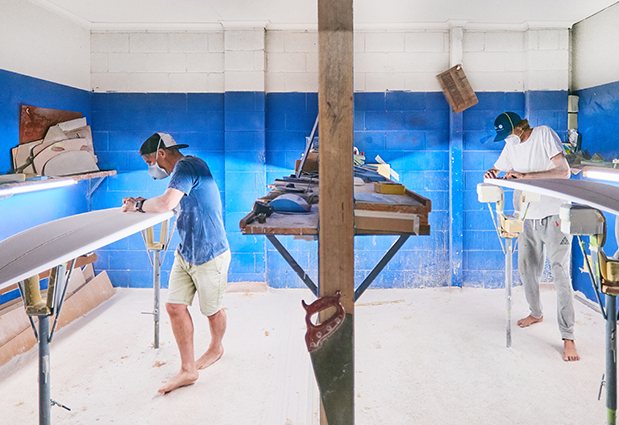 We make surfboards!
Mike the head shaper and designer has years of experience in the shaping bay and has helped to push the envelope in board design over the years. His dedication to shaping has cemented the Strapper brands reputation alongside the best. Along with a small team of passionate board builders, We always strive to make the best boards and have a list of team riders testing our boards and providing feedback so that our designs remain at the forefront.
Michael D'SAS Di Sciascio has been shaping since he was 15 years old, has a dozen or more State kneeboard surfing titles and proven to be able to shape/design anything to go surfing with. Shortboards, kneeboards, longboards, SUP'S, even bodyboards and sailboards.
You can order a custom board with our board shop crew or arrange to talk with Mike directly.
Call us on 03 5261 2312 or email us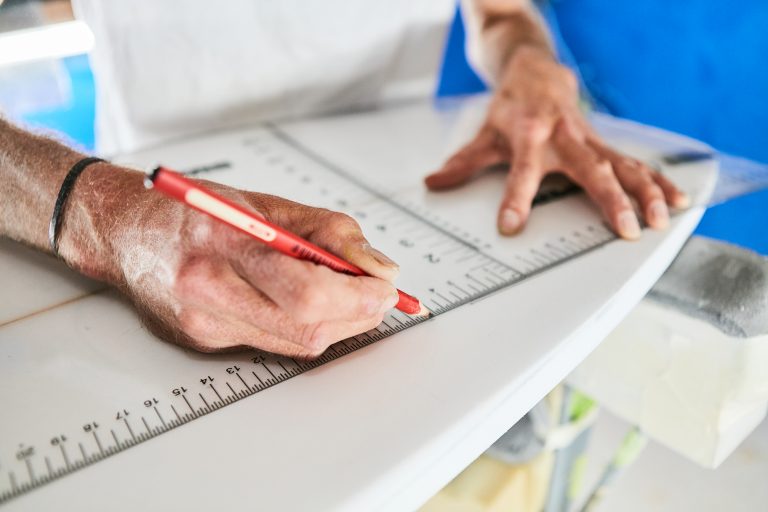 MADE IN TORQUAY, AUSTRALIA

SHAPER/DESIGNER
Michael 'D'Sas' Di Sciascio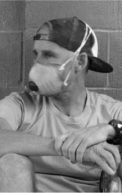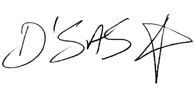 Strapper surfboards was founded in Torquay on the Surf Coast in Victoria, Australia with Bells Beach and Winkipop surf breaks just down the road in the heart of the indigenous Wathaurong country. Strapper Surf shops are in Torquay as well as the neighbouring towns of Ocean Grove, Geelong and Aireys Inlet just down the Great Ocean Road.
The traditional image of a surfboard shaper with his surf shop out the front selling surfboards and everything needed for surfers to go surfing is a well-worn story that in fact is very rare and unique today. Strapper started making surfboards in the 60's and still today has a surfboard factory at the back of the main Strapper Surf store in Torquay and are still stoked that "we make surfboards". We sell all the major surf brands and surf products and showcase a curated multi brand offering of surfboards, wetsuits, surfwear, footwear, surf accessories and everything else that surfers need for the beach in our surf shops along with an awesome range of Strapper surfboards and gear.
In Torquay along with Rip Curl, Quiksilver and Oakley South Pacific and others Strapper was born and continues to be "local owned and operated" by a surfboard shaper and proud to be "the surfers shop".
Read about us, staff team and community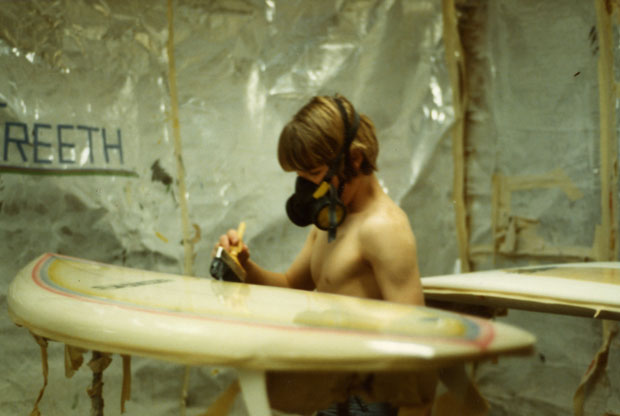 Join our 'Strapper Crew' for news, events and exclusive offers.